Welcome
—
Be mindful of your actions & value your options.
I am an HCPC-registered psychologist with over 10 years experience in private practice, providing psychological services under clinical, counselling, occupational, and health psychology.
On this platform, I aim to leverage the power of psychological science and promote the human potential across contexts. My range of products and services will empower you to grow, stay resilient in your organisation and collaborate effectively with your community.
Take advantage of a new digital approach and access innovative evidence-based interventions. Sign up, engage and make the most of the life you live. Whether online or face-to-face, with my help or on your own, you are free to learn. I will simply convey the meaning, for you to find a better way of living.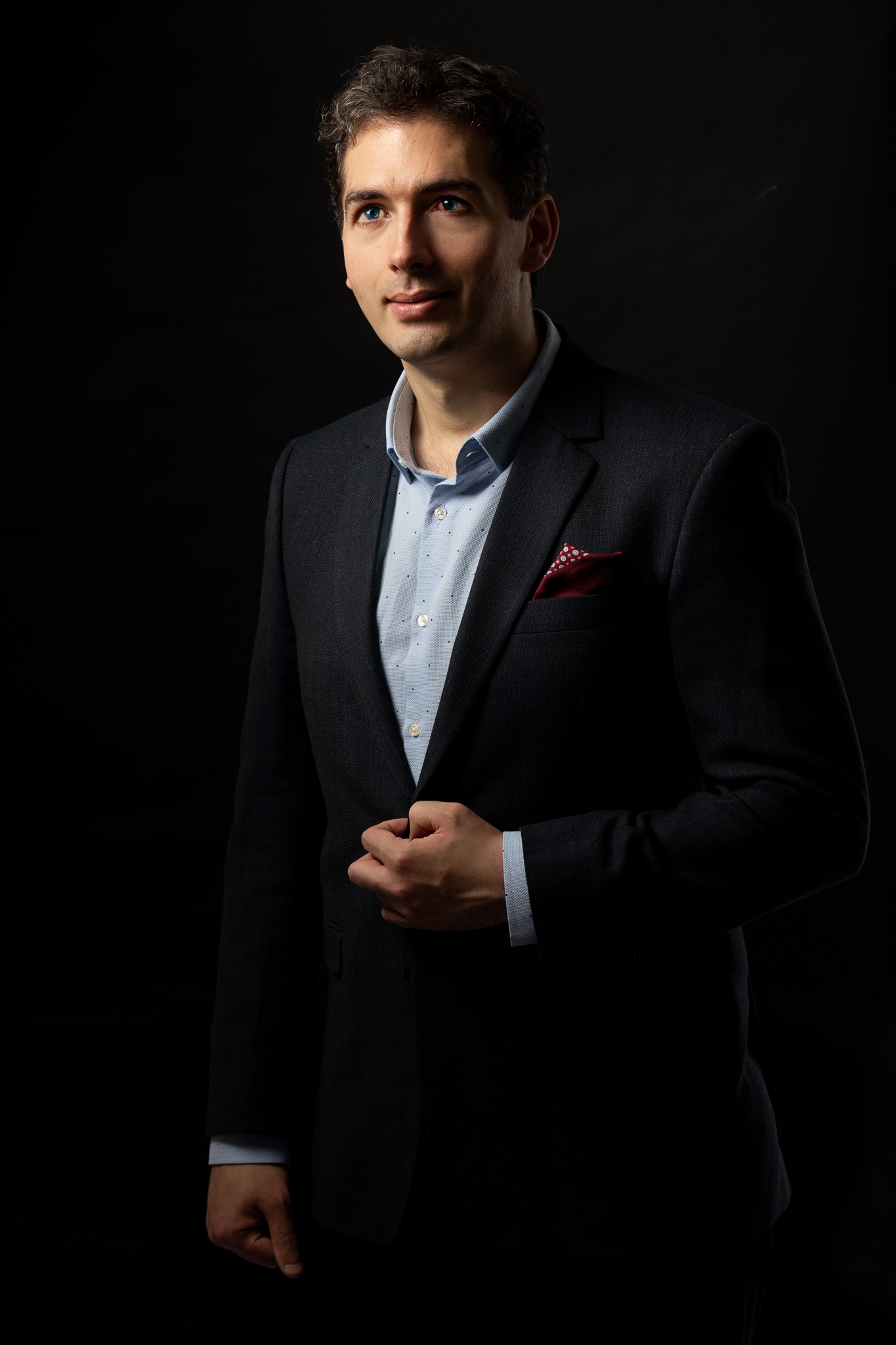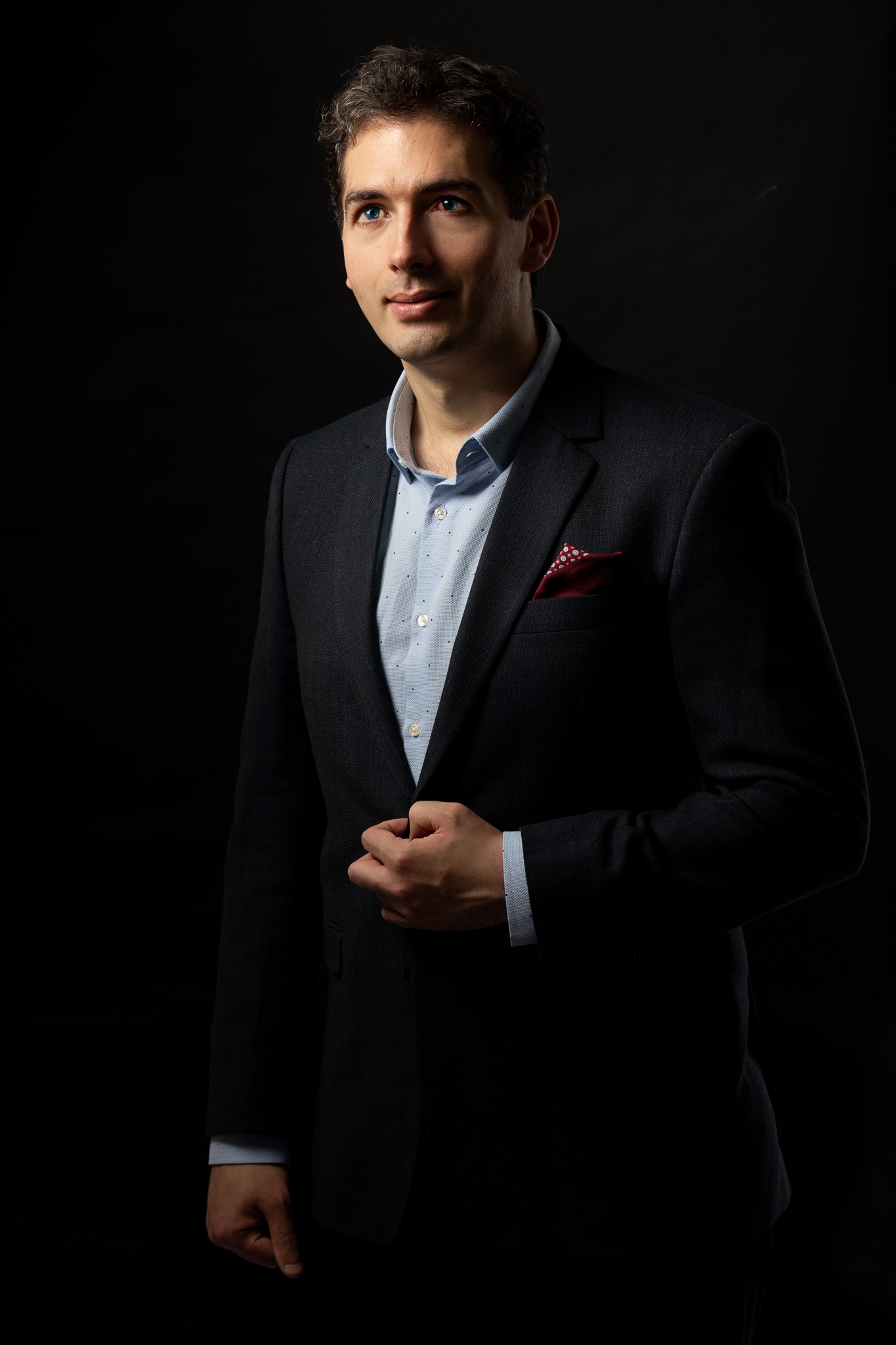 More about me